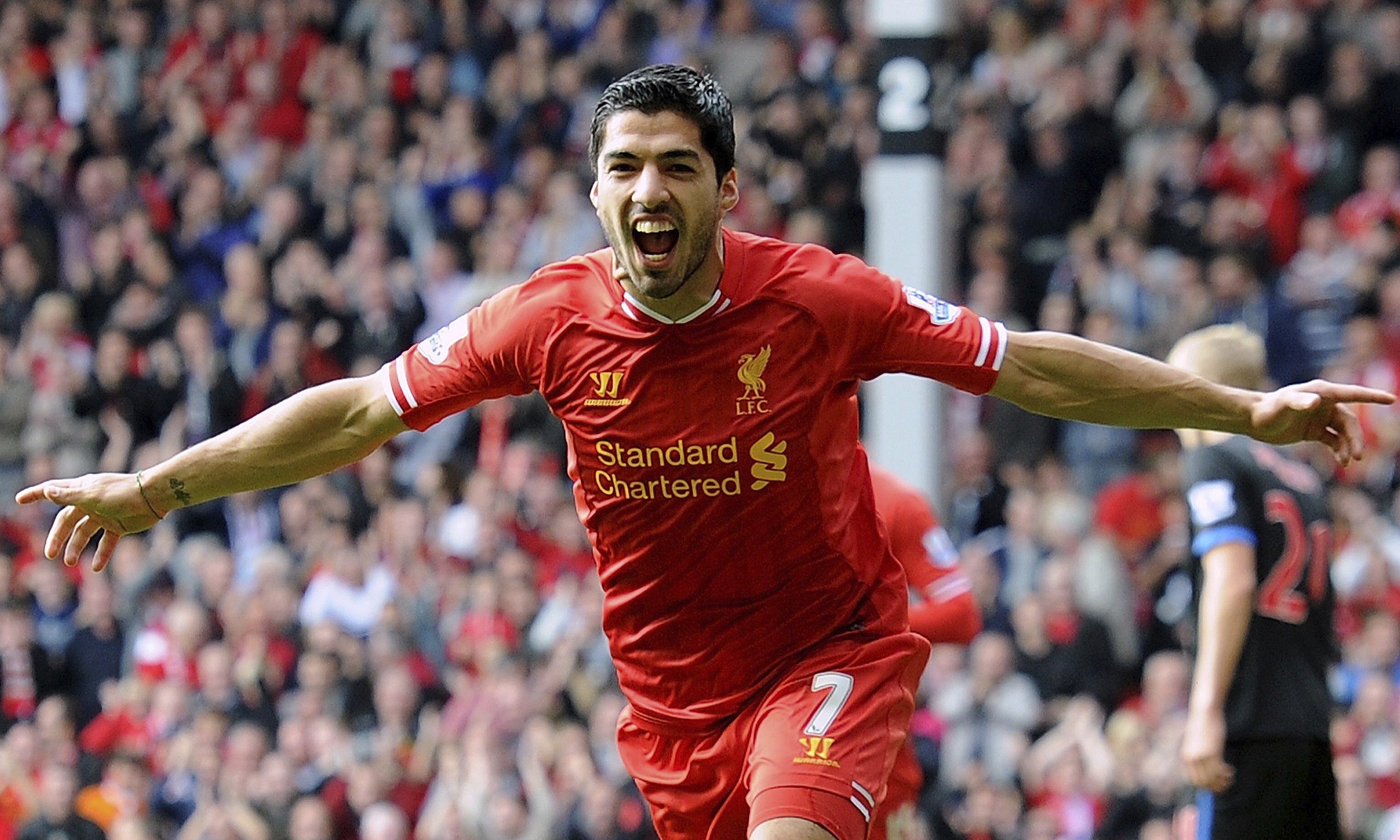 Liverpool are officially top of the league at Christmas. The team that is top of the league by Christmas usually goes on to become the winner of the Premier League. The last team that failed to win the league when top at Christmas was Liverpool, who were top of the league in 2008. This is an oman that Liverpool will want to banish this time around. However, Liverpool have a large amount of difficult fixtures ahead of them as they have to go to title contenders Manchester City and Chelsea before the new year.
The Premiership has been been extremely tough this year with a whole host of teams making their claim for the title. No team has managed to maintain the top spot and teams such as Liverpool, Manchester City, Arsenal, and Chelsea are all looking for the top spot  in the division. We may not know who is going to take the title but we know one thing, there will be a lot more ups and downs before the winner is crowned.
There is no doubt that Liverpool will want to consolidate their position at the top of the league with two victories over their title rivals and it will be interesting to see how they fare in the second half of the year.