Kitbag have a huge sale on at the moment and in particular on their range of football boots with up to 70% off selected boots. Kitbag also offer free UK delivery on all orders over £50.
Puma King Top K Football Boots FG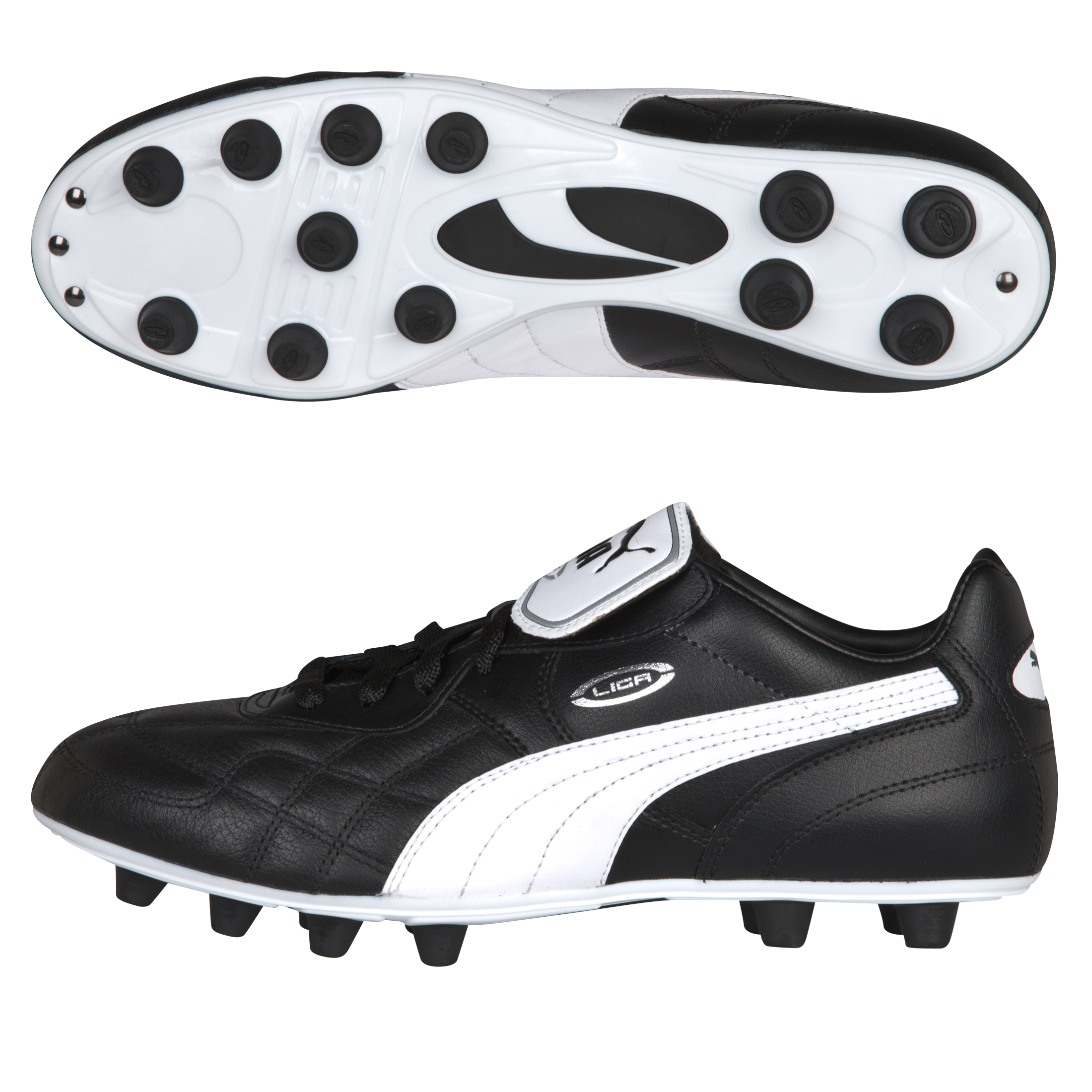 The Puma King Top K Football Boot needs very little introduction. It is a timeless classic made from ultra thin k-leather for supreme comfort, feel and durability. Simplicity defines this boot and is built for comfort the way all football boots should be. These boots are the fg version and are an ideal choice for winter when the ground tends to turn hard with the cold weather. There is also the added option to personalise this pair of boots with your name embroided onto the side. This service is free so why not let everyone know who's wearing these classic boots.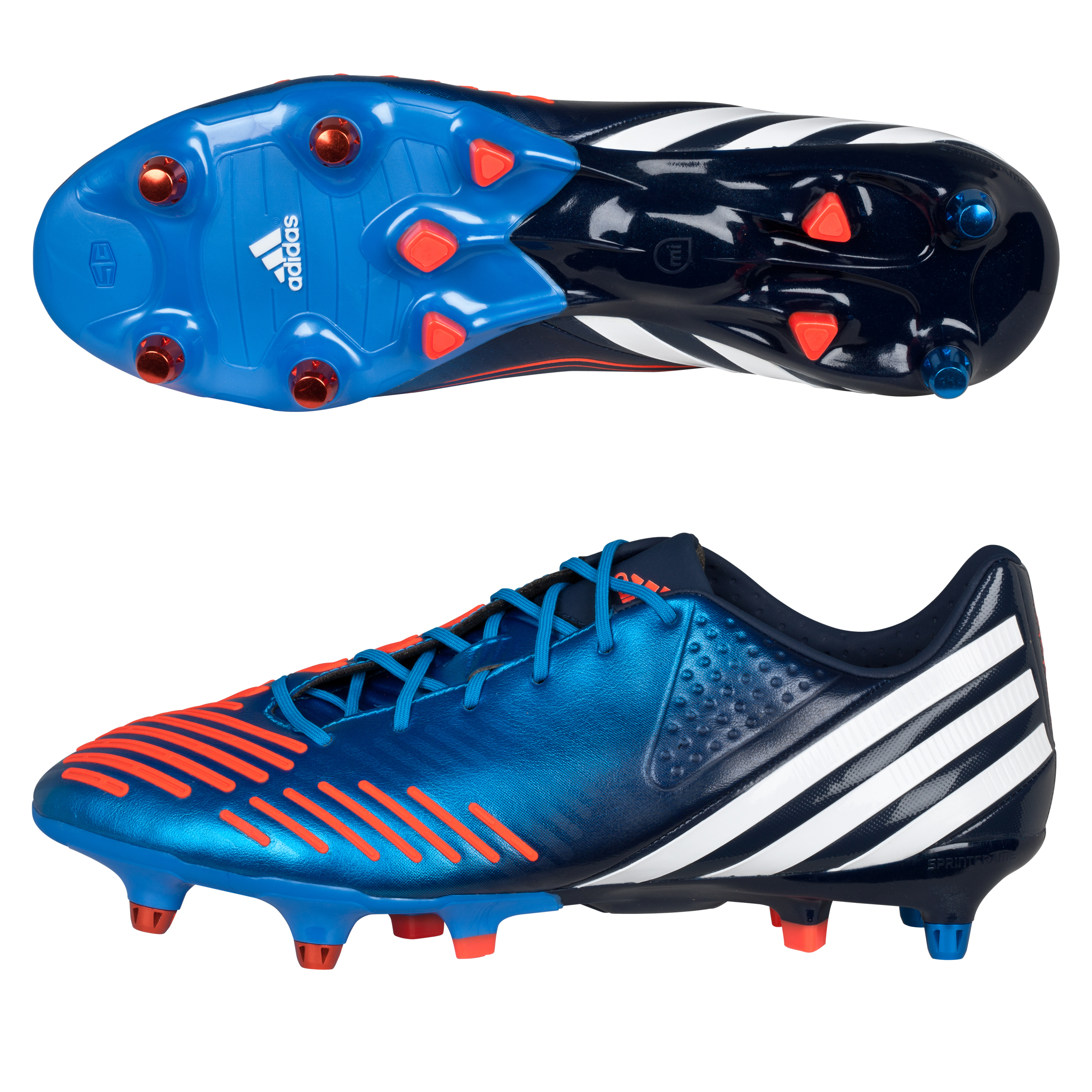 Adidas Predator LZ XTRX Football Boots SG
These adidas Predator Lethal Zone football boots are lighter than any previous predator boots. Chosen by game changing players like Van Persie and Xavi for the level of power and control they let you utilise on pitch. They also have the added option to use the mi coach tool which allows you to monitor your performance from you computer, phone or tablet. These boots are the soft ground version ideal for when the weather starts to get wet which it seems to do quite often as the metal studs will give you more traction.
Nike T90 Shoot IV Kids Football Boots FG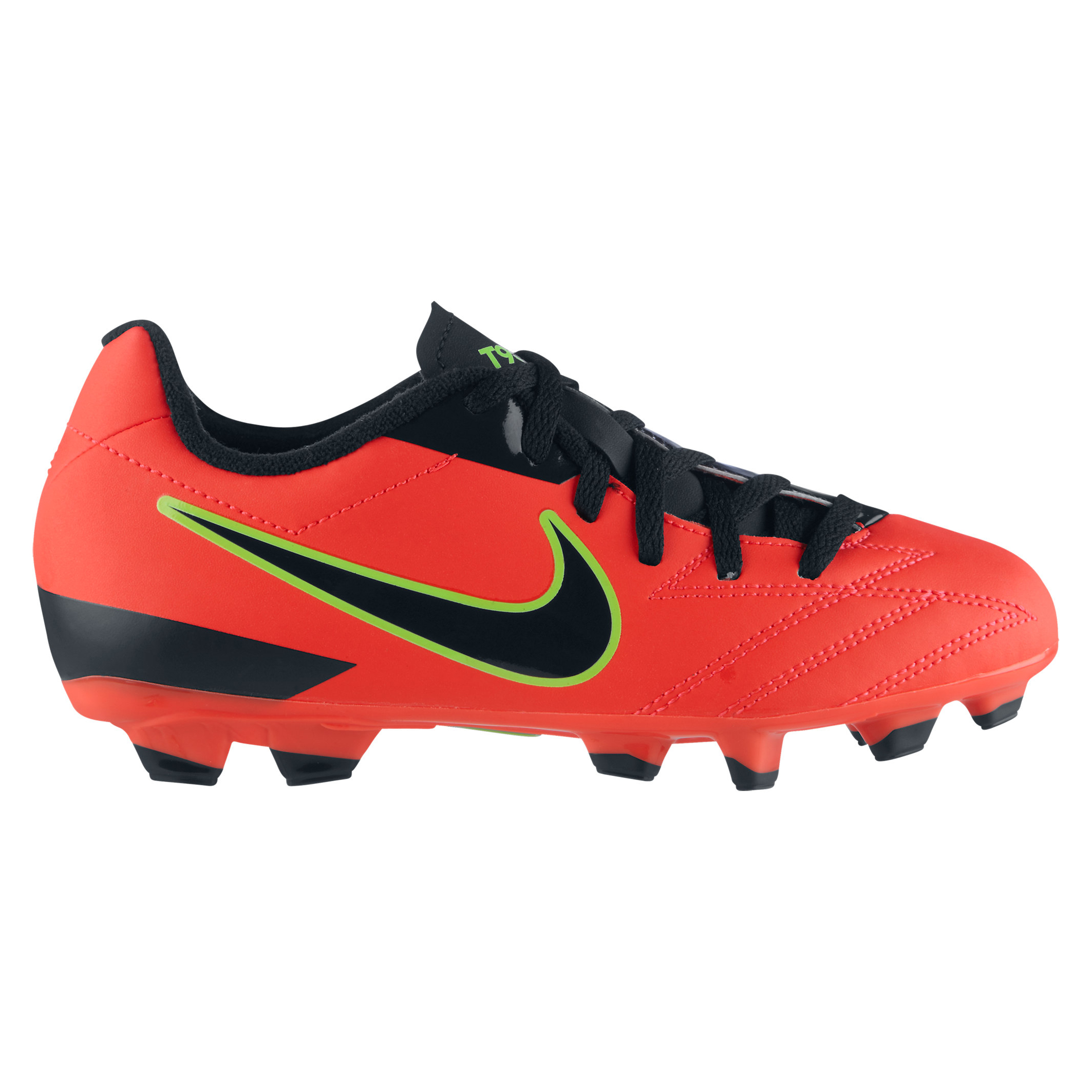 The Nike T90 Shoot IV firm ground junior football boot represents an extraordinary value line. The boot incorporates similar technology and build found in the boots of premier league players. the boots feature a synthetic leather upper and ShotShield technology on the instep which combined with asymmetrical lacing allows for improved swerve and accuracy when striking the ball.